Active in our Local Community
Ballarat Beer Festival – 20th January 2018
Pipe Pro Drilling are very pround to sponser the annual Ballarat Beer Festival for the first time this year. The Beer Festival is a great day out for all the family to sample craft beers, listen to live music and there is also plenty of fun for the kids. It is very important for us to give back to the local community and support such wonderful events that showcase local businesses and produce.


Ballarat Turf Club
Pipe Pro Drilling has an ongoing sponsership with the Ballarat Turf Club. If you head out to the races you will see our sign on the
home straight and mounting yard and more than likely see us at a race meet, so come and say hi!
NBN in Ballarat
Due to both growing up in regional areas (Dannielle in Ballarat and Jason in Korumburra), being an active part of the community is very important to Pipe Pro Drilling. Completing local projects such as the upcoming NBN installation in Sebastopol and Wendouree is something we take great pride in and look forward to being pivotal players in supplying this technology to our local town.
Invermay Community
As we are based in Invermay, this area and community is very important to us. Jason and Dannielle attend the Invermay Progress Association meetings and as we grow hope to offer our services more to the area.
For further information about the Invermay Progress Association and what is happening in the area, visit their Facebook page
Ballarat Business Women
Since the beginning of 2017 Dannielle has served as a board member of the Ballarat Business Women's group in Ballarat which holds networking events for local women in business. As part of her volunteer work on the board, Dannielle helps manage the social media aspect of the group, specifically the BBW Instagram account.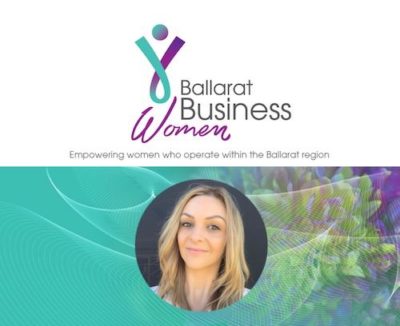 'Owning and running my business full time while being a Mum leaves me very little time to get out and meet new people. Since joining the BBW last year I have found the networking lunches fantastic and I have been inspired by the many wonderful, successful women I have met so far. I wanted to serve on the board to help grow this network of women in the future to continue to support and encourage the business women of Ballarat.'
Dannielle James
General Manager of Pipe Pro Directional Drilling
Board Member of Ballarat Business Women
If you would like to learn more about the volunteer ran Ballarat Business Women's group, or are interested in coming along to an event, please visit http://ballaratbusinesswomen.net.au/ or email Dannielle on administration@pipeprodrilling.com.au
White Ribbon Australia
Pipe Pro Drilling are a proud supporter of White Ribbon Australia. Fundraising merchandise is available in our office and we are passionate about helping put an end to violence against women. Directional Drilling is a very male dominated industry and we believe it is important to show we as a team are vocal in our support of White Ribbon Australia.
If you would like to support please visit the White Ribbon website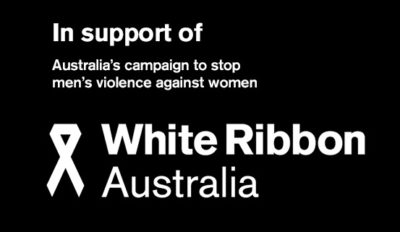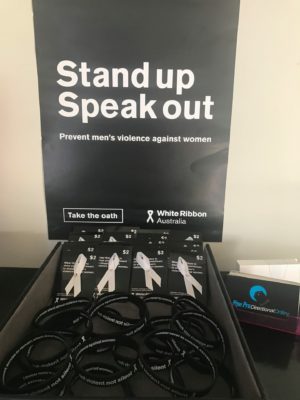 Other Charity's and Organisations that Pipe Pro Directional Drilling actively support:
McGrath Foundation
National Breast Cancer Foundation
Good Friday Appeal
Ballarat Base Hospital Special Care Nursery