2018 Award Finalists
Pipe Pro Drilling have been selected as finalists in the Federation Business School "Commerce Ballarat Business Excellence Awards" in two different categories.
Pipe Pro Directional Drilling - Central Highlands Water Trade Business Award
Dannielle James – BJY Jobs + Training Young Business Person of the Year
Pipe Pro Directional Drilling offers a range of specialised services to provide clients with a drilling contractor that can complete the job from start to finish without the need to enlist additional sub-contractors.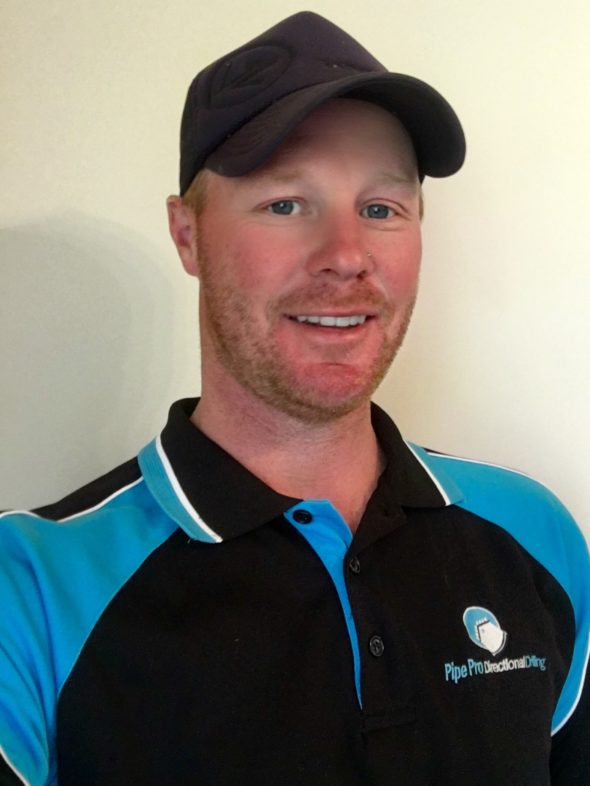 Jason, Dannielle and their team at Pipe Pro Drilling have over a decade of extensive experience drilling and working all over Australia.
They provide professional, high quality drilling services to meet all the needs of the client.